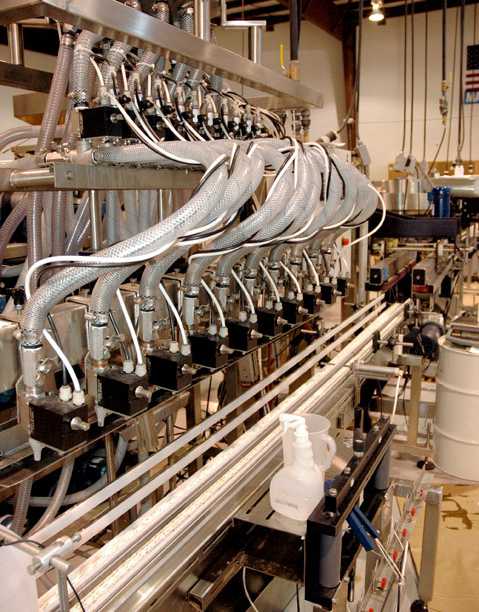 Short Runs, Long Runs, Everything In Between
We provide a wide variety of product manufacturing services that include formulation, filling, packaging, and design.
Aire-Master has been manufacturing for over five decades and has assembled a team of knowledgeable experts to tackle most any project. We pride ourselves in our customer responsiveness and our ability to be flexible to accommodate our clients' needs.
From short runs to long runs, and everything in between, Aire-Master promises to turn your product around quickly, expertly, and at a competitive cost.
See Examples
Next: Private Labeling »
MANUFACTURING & PACKAGING
SHORT RUNS & LONG RUNS
CUSTOM FORMULATION
FILLING | PRIVATE LABELING | PACKAGE DESIGN
COMPETITIVE PRICING AND QUICK TURNAROUND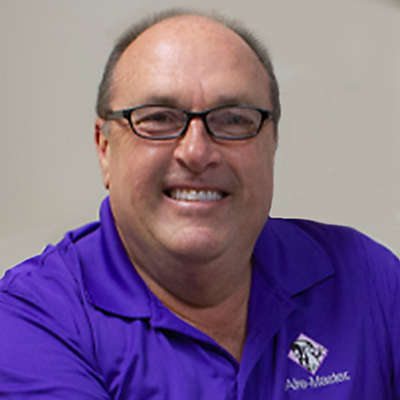 Let's Talk
I'm available to start discussing your product any time. Let's see what Aire-Master can do for you.