Aire-Master Company Information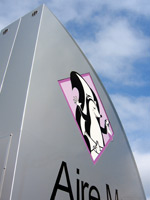 Aire-Master began in 1958 as the commercial deodorizing service division of the Atkins-McCauley Chemical Company in Columbia, Missouri. Aire-Master moved to Springfield, Missouri, and became an independent company in the early 1960s.
Aire-Master began franchising the odor control and commercial hygiene business in 1976. There are now over 90 individually operated franchises in the United States and Canada. Aire-Master has always manufactured the core products used in the franchise system.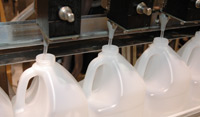 Aire-Master expanded into other wholesale distribution channels in the mid-1990s, which led to contract manufacturing becoming a major part of the company's business activity. Aire-Master now has over 50 years of manufacturing experience. Our products are made in the USA, in our FDA registered Missouri plant.